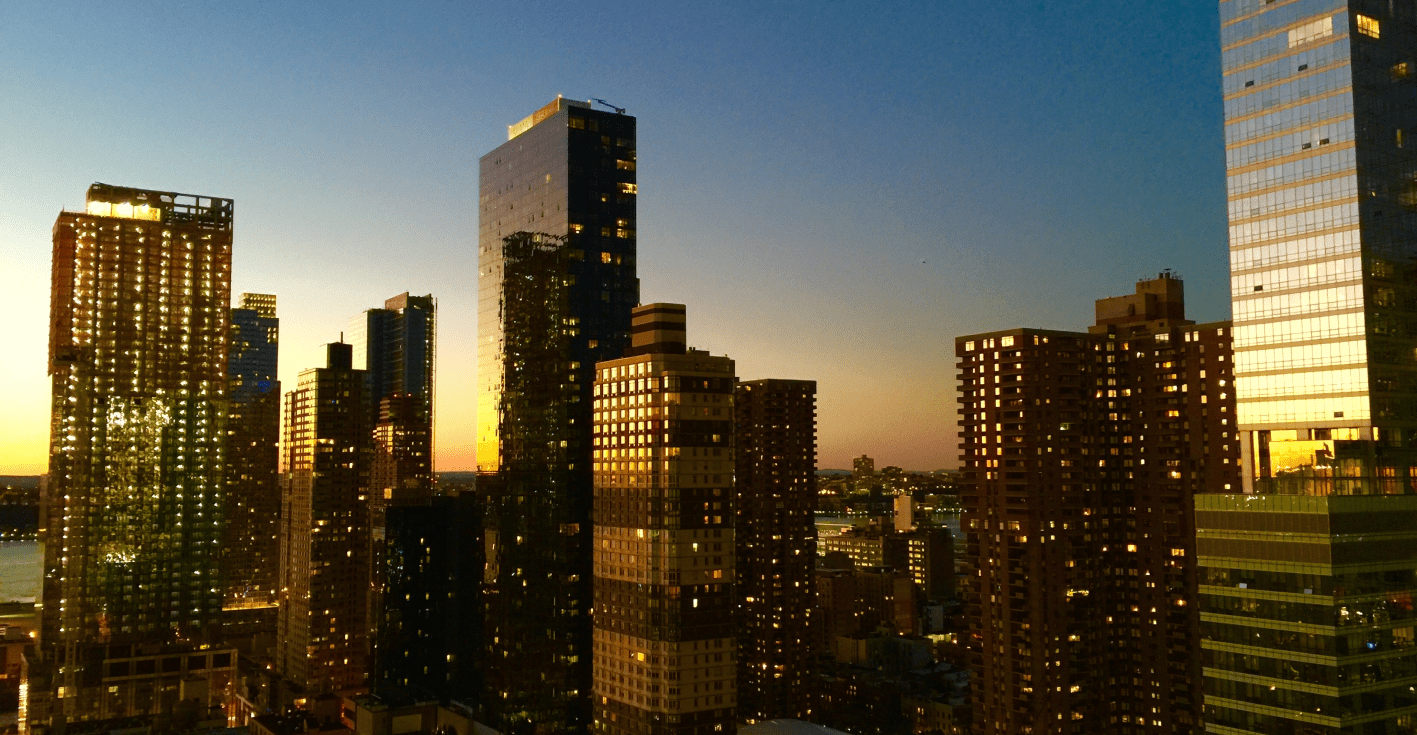 Established in 2018, Kirisun Americas is a wholly owned subsidiary of Shenzhen Kirisun Communication Co. Ltd. Based out of Miami Florida, we are positioned to optimally serve our network of dealers and distributors throughout all the Americas.
Initially established in 1986, Kirisun Communication Co., Ltd is a fully independent company operating its own sales, R&D and manufacturing divisions. With distribution to its own domestic market, as well as world-wide, it's easy to see why Kirisun is currently ranked among industry leaders. Kirisun continually strives to accelerate innovation, which is one of the driving forces behind the overall quality and performance that has come to be expected from their professional radio communications offerings. These offerings include but are not limited to analog two-way radio, DMR II & DMR III system solutions, PoC (PTT over Cellular), and BWC (Body Worn Cameras) technologies, which can be tied into their award-winning software packages in order to provide complete service platforms.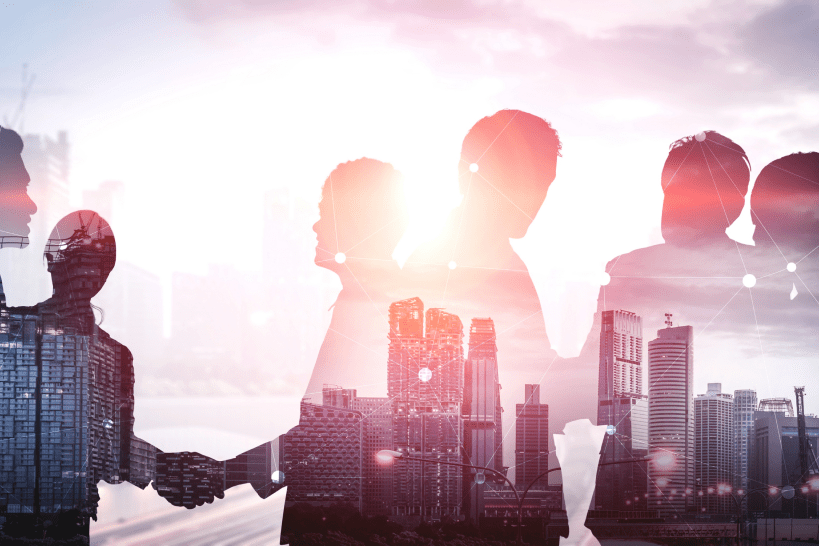 Our manufacturing facility is 100% owned and is solely directed by Kirisun's Shenzhen headquarters. Occupying approximately 65,000 square ft. in QuanZhou China, and operating under internationally recognized TUV ISO9001: 2008 quality standards, our factory can consistently produce over one million units per annum. Our robust manufacturing processes combined with our rigorous and uncompromising quality assurance controls, have resulted in Kirisun winning the prestigious Outstanding Enterprise Award from its local government.

Kirisun re-invests 10% of its revenue back into its own R&D department, which is part of how we stay committed to having nothing less than top-tier expertise behind our hardware, mechanical, electrical, and software engineering strategies. Today, to properly satisfy continuously evolving market demands, Kirisun is steering toward an all-digital future, and this focus is applied to every step of the product development process. We look forward to continuing to earn worldwide recognition for our new digital product line, as it is poised to raise the bar in terms of performance and dependability within our growing industry.

Our product portfolio offers an unparalleled combination of quality and value, which is partly why Kirisun has been able to accumulate such loyal customer relationships across the globe for so many years. A major contributing factor to how Kirisun Americas can offer such top-notch service and unrivaled technical support, is that we keep a large inventory of products on-hand, available for immediate deployment. Kirisun currently holds subsidiaries located in the USA, United Kingdom, Philippines, New Zealand, and Turkey. This extended reach into global markets has allowed Kirisun to establish a loyal dealer/distribution network that covers all of China, in addition to over 80 other countries worldwide.
To be the world's leading provider of professional communications solutions.
Vision Convergence丨Evolution丨For a Safer World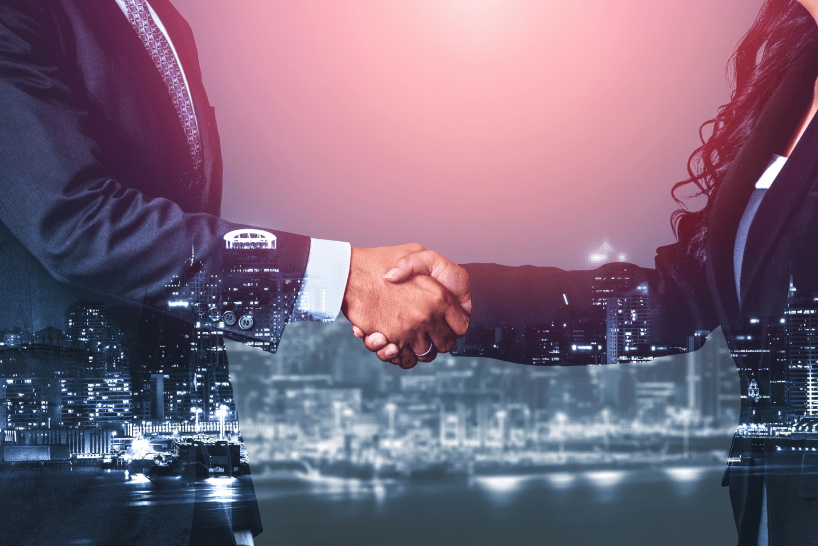 Cooperation We place a high value on collaboration, and encourage ideas from colleagues and customers alike, our diverse team is united in its pursuit of overall excellence.
Passion We are young and determined, excited to take on challenges with enthusiasm and resolve. Efficiency We strive to respond quickly to customers' needs while maintaining the utmost accuracy and professionalism.
Vigorousness We have the experience-backed confidence and self-initiated drive to bring the appropriate amount of creativity to our internal and external development processes.
Open attitude We adopt an open-minded approach to business that allows us to remain flexible and nimble when assisting our customers with their telecommunication needs.
Kirisun is committed to integrating sustainable product development, environmental consciousness, and social responsibility into the way we do business. Developing and manufacturing high quality radios is as equally important to us as is supporting humanitarian causes through our day-to-day operations.


1986
Kirisun was initially established in Quanzhou


1990
Beijing Asian Olympics sponsor


1993
Renamed as Quanzhou Baotong Electronics Co.,Ltd


1995
Built assembling line


1999
Radiophones export to the Middle East


2000
Awarded ISO9001 Quality Management System Certification


2001
Kirisun Electronics(Shenzhen) Co.,Ltd was founded


2003
Awarded CE,FCC certificated for Kirisun self-invented products series in overseas markets